Out Of The Comfort Zone (
OOTCZ

)

De objecten zijn onderdeel van een samenhangende serie ronde vormen zonder onmiddellijke gebruiksfunctie. Ze zijn te beschouwen als zelfstandige objecten in mijn onderzoek naar lijnen, structuren en vormen.
No1.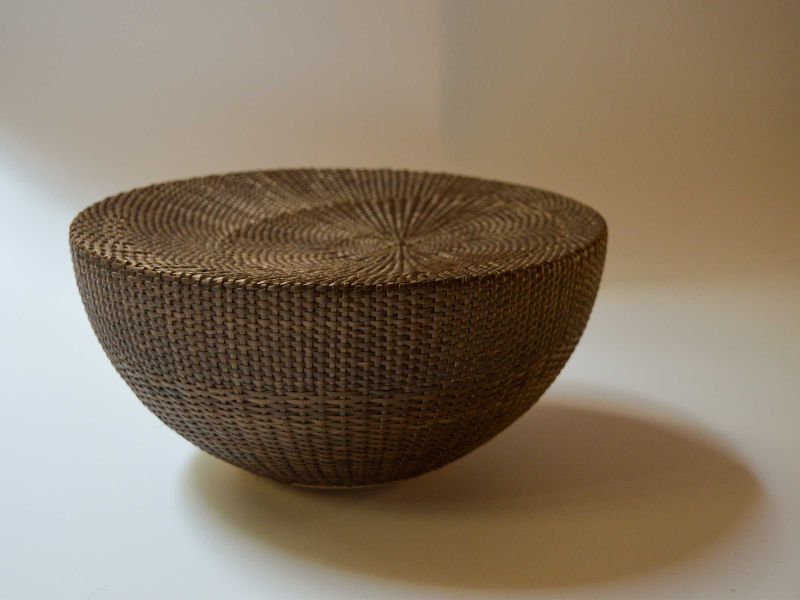 In 2017 won ik met Vessel No1. een prijs in Japan bij de Hokuriku Kogei summit, een toonaangevende craftsaward in Japan.
No5.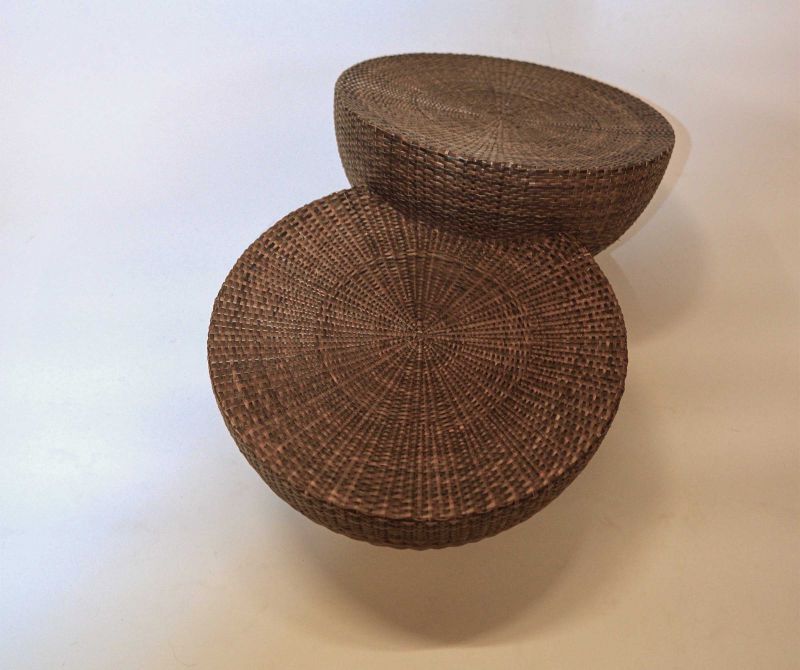 Speciaal voor Masterly the Hague 2019 creëerde ik No5 geïnspireerd door het schilderij Trompe-l'oeil-met vogelkooi van Biltius.
No6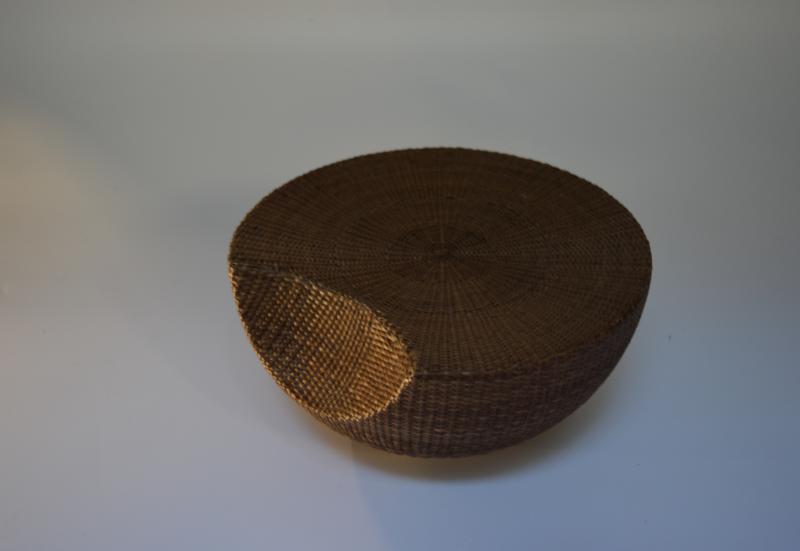 Speciaal voor de expositie In den vreemde, ontmoetingen in verwonderingen in het Stadsmuseum Woerden vlocht ik No6.