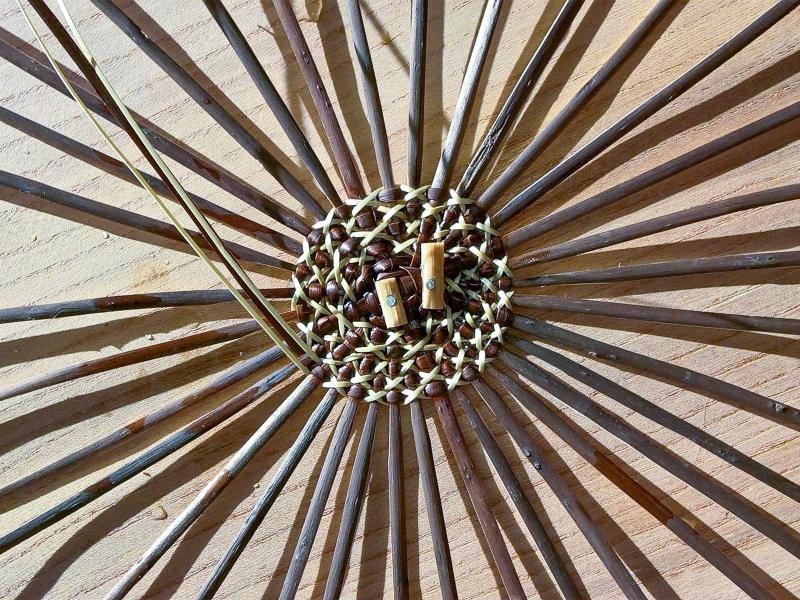 I enjoy the process of teaching and meeting a variety of interesting people from different backgrounds. Participants in my workshops and courses will be able to take home (semi) completed objects, each with personal design. I hope students have fun while learning techniques and gaining knowledge of the materials they are using, insight into the breadth of the craft. I hope they have gained a wider picture of basketmaking from the books, conversation and the examples around them. It is very 'hands on', a good way to gain experience.
On a regular base I organize workshops in my own workshop or on location. Check the agenda for the dates and places.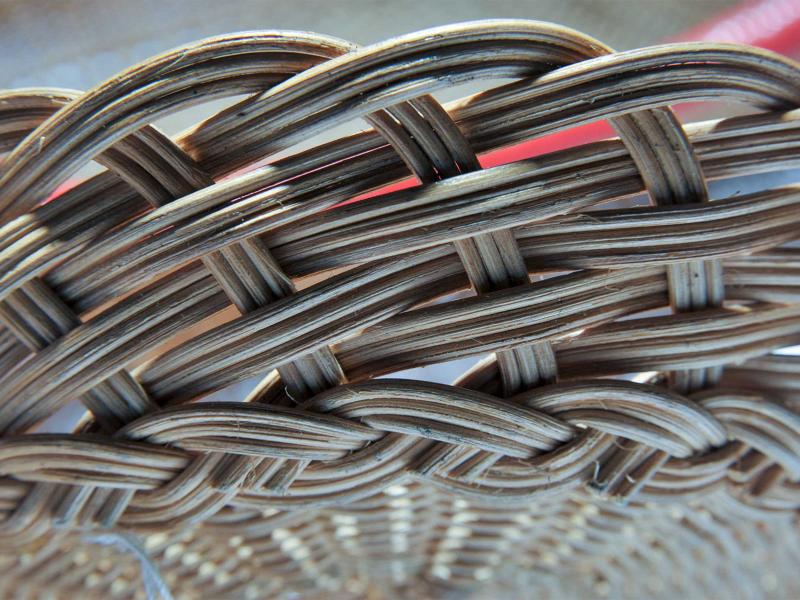 Custom-made
I design custom-made workshops for artists, students and students on art courses who want to experience this age old craft and research the possibilities of applying these techniques into their own work. Together we design a workshop program that suites the demand best.
Projects
I have taught students at some outstanding design- and art academies as The Design Academy Eindhoven, Artez Zwolle, Minerva Amsterdam and AOC Leeuwarden.
The program can consist of a series of various workshops so students create knowledge of the whole pallete of basketry techniques, or we choose a technique suited to the design and focus on one technique.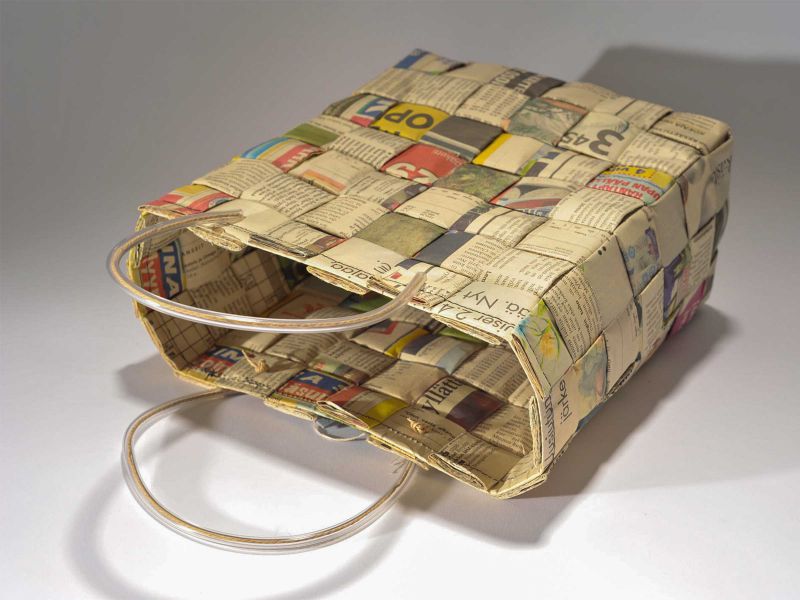 One on one
I offer the possibility to book my workshop for a day for one on one teaching.