I am very proud to feature on the Homo Faber Guide. The Homo Faber Guide places craftsmanship in Europe at your fingertips. Discover glass blowers to mask makers, paper sculptors to silversmiths. Choose collections to visit across 25 European countries. Enjoy a new experience, step inside a master's workshop and learn their secrets. Follow in the footsteps of our ambassadors as they reveal their best-kept addresses. You are the master; the guide is your tool. A signature project of the Michelangelo Foundation.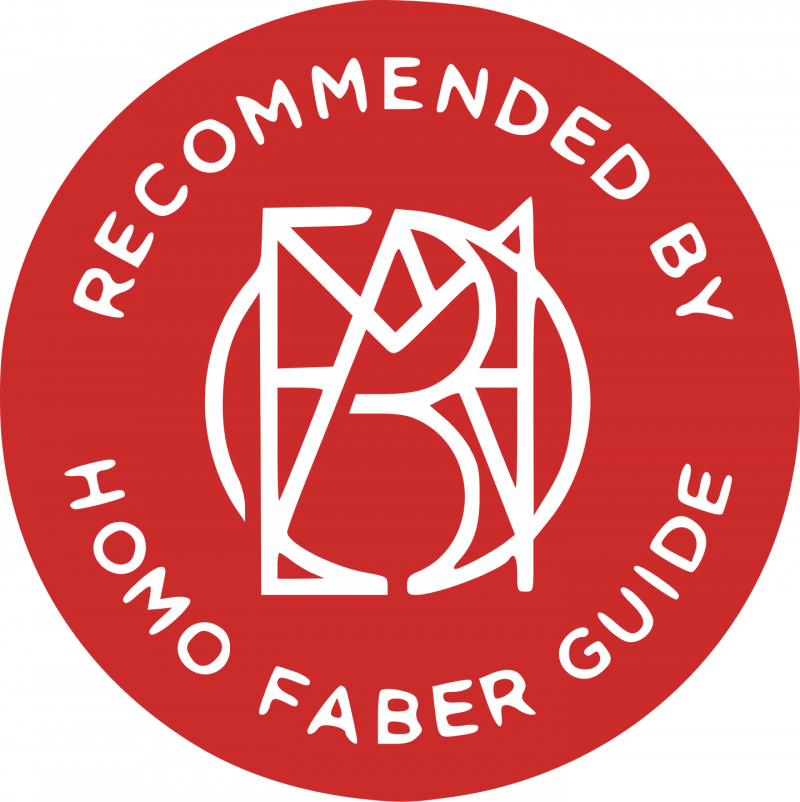 Be inspired and discover:
Over 650 artisans, 300 experiences, galleries, shops and much more in 25 European countries.
Experience Europe through the excellence of craft and explore over 100 cities. Wherever you are, discover inspiration around the corner.