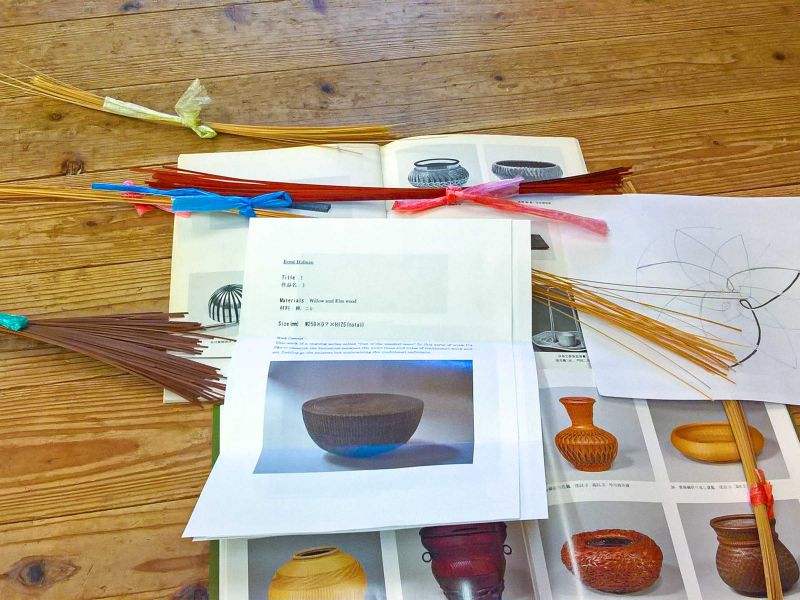 Flexible
As a craftswoman from this age I am versatile and flexible. I love to look across the boundaries of my craft to gain knowledge of different techniques and apply them into my own work.
Together with designers and artists I am taking up the challenge to work with new materials and techniques to create new objects.
Collaborations
A fresh and innovative approach to this old and dusty craft results with some regularity in new surprising products and objects. By teaming up with designers and artists, material and technique research this craft can conquer a firm place in society again. The starting point is always the base of the craft and high quality!