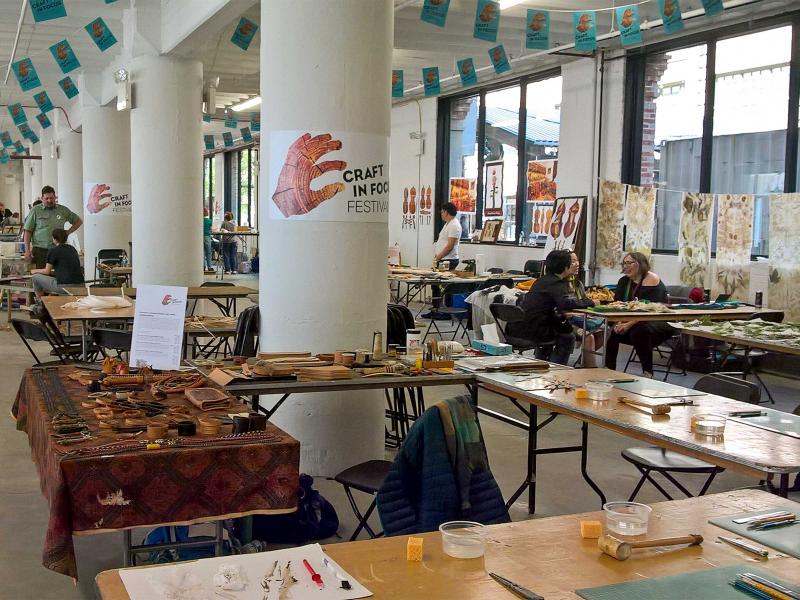 Mission
In a world where children are swiping their iPhones and 3D printers are building houses, it is our mission that the art of true craftsmanship will survive, and that it will thrive. In a time of serial mass production and consumption, the beauty of handmade quality products should be revalued. The knowledge of passionate, highly skilled master craftsmen should be shared with a wide audience of all ages.
With these objectives at the forefront of our imagination, in 2013 we founded and produced an annual festival in Amsterdam, The Netherlands: the Ambacht in Beeld Festival. It has been a huge success in The Netherlands, and in May 2019 we are excited to bring this three-day event to New York for the second time.
The Windy Miller Foundation


Founder of the festival is Wendy van Wilgenburg, a Dutch cultural anthropologist and documentary filmmaker. She has a passion for sharing the skills of master craftsmen, ranging from violin makers to sculptors and windmill restorers.
Wendy founded the Windy Miller Foundation in 2010. The cultural not-for-profit foundation aims to produce, write and realize films, documentaries and television productions – with special focus on craftsmanship and conservation of cultural heritage. The foundation organizes educational events, specifically focused on craft and culture.