The Global Eco Artisan Awards is an international platform which recognizes artistic excellence, visualizes endangered crafts and glorifies eco-friendly cultural practices of the artisans in the world. Generating solidarity across craft communities and empowering the women craft makers by valuing their skills makes it a one of its kind initiative.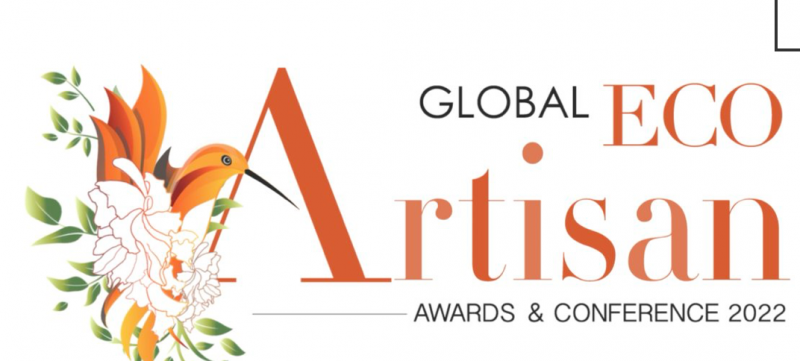 Honoring craftsmanship as a way of life, economic growth and the sustenance of heritage & legacies. Valuing mindfulness in the lives led by the craft community. We believe in the artistic abilities, ingenious and adaptive virtues of the artisans.
Champion
Supporting communities to overcome challenges due to limited access to resources, education, capital & markets. Capacity building helps businesses to become self reliant. Our efforts aim at elevating the value of handcrafted & make communities more visible in the fashion & lifestyle sector. Promotion, a form of alliance, helps craftspeople with the continuity of their legacies.
Conserve
Endangered crafts represent the world's history of culture and people and our origins. Many forms of heritage crafts of great historical significance are becoming endangered due to changing times, lack of demand, capital and skills. It is critical to invest in the research and revival of these endangered craft forms and its communities that add national value to the history of countries and on which livelihood, respect and pride of the talented but underserved depends.