QUOTE
"I want to explore learning as a design approach"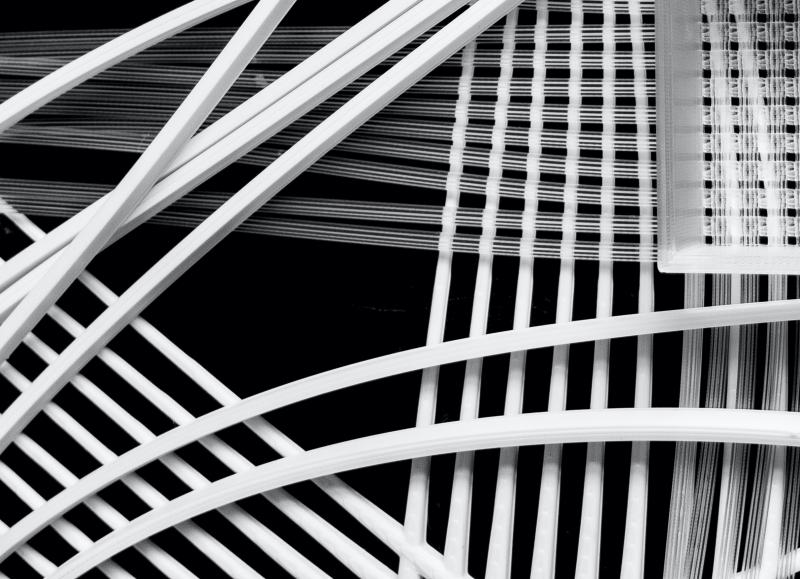 Exploring parallels between the basketry technique of coiling and 3D printing. The result is an archive of diverse artefacts ranging from samples and experiments to functional objects — a testimony to the value of design as a collaborative process.
WHY
Usually designers only seek craft knowledge in the production phase, and not during the research beforehand. With 'Crossing parallels', Amandine David involved craft masters right from the start to discover extra creative opportunities.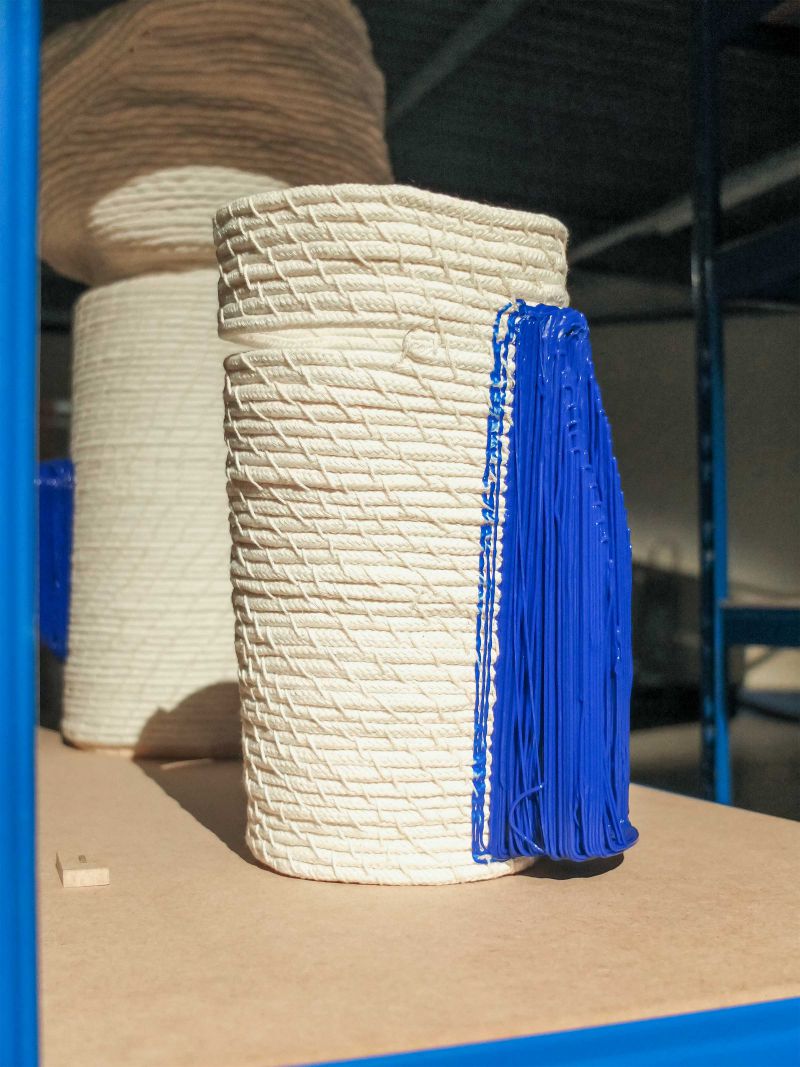 HOW
By working together with master basket weaver Esmé Hofman and 3D-printing artisan Joris van Tubergen, the value of the work goes beyond a final object, sharing the failures and innovations happening at every stage of the process.
www.amandinedavid.com
www.rooiejoris.nl