We invite you to a celebration of three years of Basketclub during Salone del Mobile with a showcase of our highlights and the launch of a new book!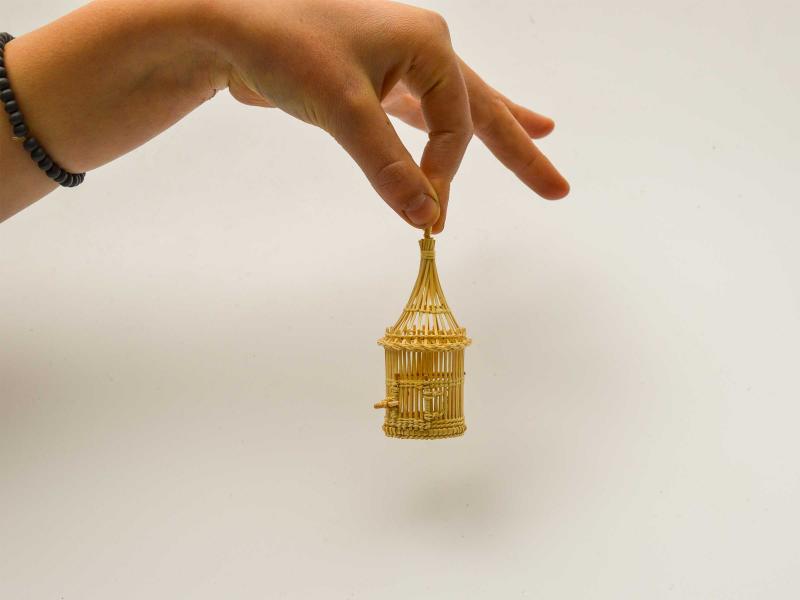 Basketclub was founded by Jamie Wolfond and Adrianus Kundert in 2020 as an Instagram-based initiative. The collective comprises crafty designers and artisans
who respond to a monthly brief containing nothing but an emoji by weaving a "basket". The finished baskets are photographed and shared online, showcasing a range of technical, aesthetic, conceptual, playful, political, and historical approaches from designers worldwide.
Salone del Mobile'23
To celebrate the creative outcomes generated by Basketclub over the past three years, we present to you the highlights of our initiative in 80 baskets from 8 countries. These baskets demonstrate the beauty of experimentation and craftsmanship in today's creative professions.
Book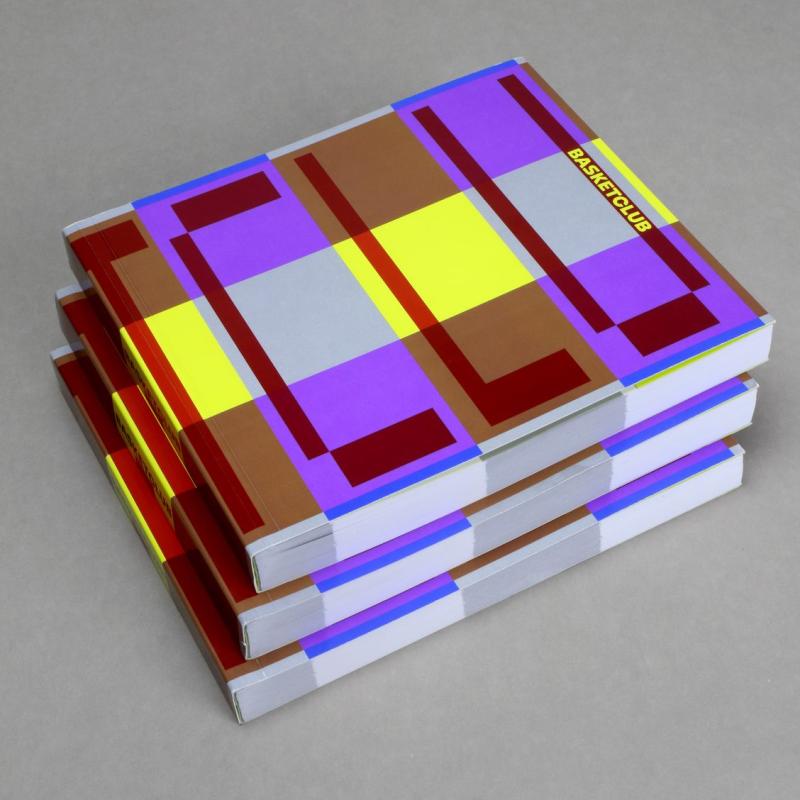 In conjunction with this occasion, we are launching a Basketclub book which catalogues over 300 baskets for Basketclub and includes 3 essays about contemporary basketry. The book embodies Basketclub's unique strength in bridging digital and analogue visual cultures and can be purchased on site as a physical object.